Is This A Franchise?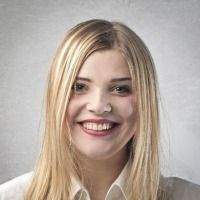 No - As a Licensed Reseller - We do not control how you run your operations. You are responsible
for your day to day operations entirely. We control Marketing and Technical Support for you.

What are the fee's?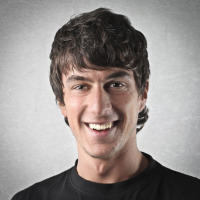 A yearly license fee of $2,999.00.

Where can I sell?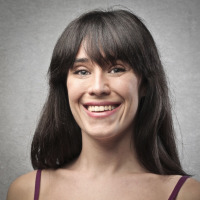 We will examine your location to verify there are no other competing agencies around your location as well as supply all referals to you that attempt to purchase from Suros in your area. 
What does it take to get started?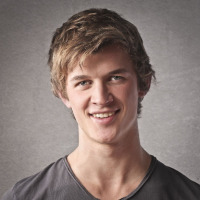 Please give us a call at 1-888-757-8767 Ext 802 to discuss your options and any questions you have regarding becoming a licensed re-seller. We are here to help you be successful in any way we can.